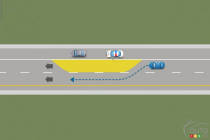 On August 5th, 2014, Quebec's "move over" law will turn 2 years old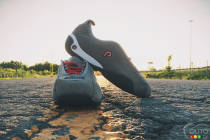 Your feet are the gateway to your vehicle's get-up-and-go and stopping power.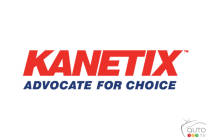 Most drivers don't know what goes into determining their auto insurance rate.
Don't get me wrong: The Honda Pilot is as good an SUV as ever

The 2014 Chevrolet Impala LTZ has all the ingredients to succeed
Chrysler is recalling 792,300 SUVs in North America

A cross-country trip from California to New York
editor's choice
This is the first generation of 4 Series vehicles from BMW

I've had the privilege to drive some pretty impressive vehicles over the years.