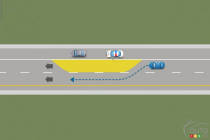 On August 5th, 2014, Quebec's "move over" law will turn 2 years old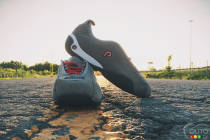 Your feet are the gateway to your vehicle's get-up-and-go and stopping power.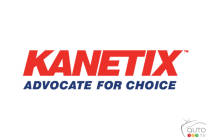 Most drivers don't know what goes into determining their auto insurance rate.
Don't get me wrong: The Honda Pilot is as good an SUV as ever

The 2014 Chevrolet Impala LTZ has all the ingredients to succeed
General Motors today announced six new safety recalls covering 717,949 recent model vehicles

The redesigned 2015 Toyota Yaris will soon arrive at dealerships
editor's choice
This is the first generation of 4 Series vehicles from BMW

I've had the privilege to drive some pretty impressive vehicles over the years.