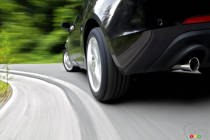 I've written about driving in other countries before, but I'm going to take a bit of a [...]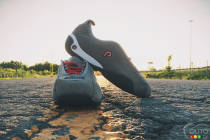 Your feet are the gateway to your vehicle's get-up-and-go and stopping power.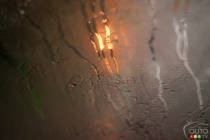 Every driver knows how maddening it is to enter a car on a cold winter morning only [...]
Much like an innocent-looking grandma hiding tattooed arms under her wool cardigan [...]

I've always believed that SUVs were the ultimate winter warriors.
The Automobile Journalists Association of Canada (AJAC) awarded its 2015 Canadian [...]

General Motors of Canada has issued a recall on 4,927 sunroof-equipped Chevrolet [...]
editor's choice
This is the first generation of 4 Series vehicles from BMW

I've had the privilege to drive some pretty impressive vehicles over the years.