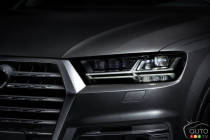 Recently, I was invited to Ingolstadt, Germany to experience what goes into the [...]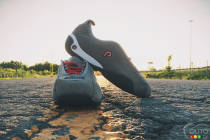 Your feet are the gateway to your vehicle's get-up-and-go and stopping power.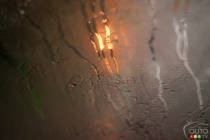 Every driver knows how maddening it is to enter a car on a cold winter morning only [...]
Much like an innocent-looking grandma hiding tattooed arms under her wool cardigan [...]

I've always believed that SUVs were the ultimate winter warriors.
Honda unveiled the new S660 open-top sports car on Monday, and it will go on sale [...]

The next-generation 2016 smart fortwo is making its U.S. debut this week at the 2015 [...]
editor's choice
This is the first generation of 4 Series vehicles from BMW

I've had the privilege to drive some pretty impressive vehicles over the years.