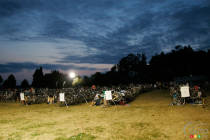 By nature, the all-new 2015 Subaru STI is a performance machine.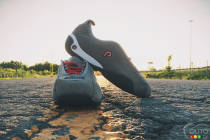 Your feet are the gateway to your vehicle's get-up-and-go and stopping power.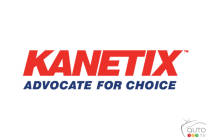 Most drivers don't know what goes into determining their auto insurance rate.
Oh, glorious luxury, stunning craftsmanship, sumptuous materials, striking look how you seduce [...]...

Normally, I wouldn't point out my location unless it was for a launch drive, but i felt [...]
On 429 Mitsubishi i-MiEV electric cars from 2012-2013, vacuum pump operation [...]

Ford of Canada is recalling 3,568 Escape Hybrid vehicles from 2005-2008 [...]
editor's choice
This is the first generation of 4 Series vehicles from BMW

I've had the privilege to drive some pretty impressive vehicles over the years.