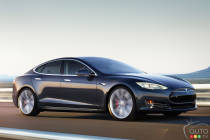 Elon knew precisely what he was doing when he named the latest version of his [...]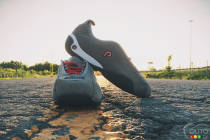 Your feet are the gateway to your vehicle's get-up-and-go and stopping power.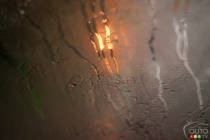 Every driver knows how maddening it is to enter a car on a cold winter morning only [...]
Oh, I know: because now that I've driven it, I can think of nothing else.

It pained me to think of the MINI Countryman the way I did all week.
The all-new 2016 Acura NSX finally made its anticipated debut last week in Detroit and [...]

A trio of new Volkswagen models made their Canadian debut at the Montreal Auto Show [...]
editor's choice
This is the first generation of 4 Series vehicles from BMW

I've had the privilege to drive some pretty impressive vehicles over the years.