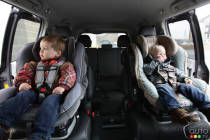 I'm a mother. I'm a driver. I'm a writer. All of these things blend together and mold me into [...]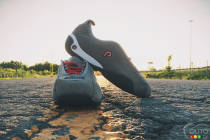 Your feet are the gateway to your vehicle's get-up-and-go and stopping power.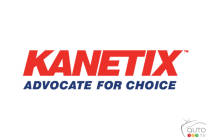 Most drivers don't know what goes into determining their auto insurance rate.
It pained me to think of the MINI Countryman the way I did all week.

Don't get me wrong: I love the idea of small cars. I have a blast driving them and I adore [...]
The 47th annual Montreal Auto Show will take place at the Palais des congrès from January 16-25

Audi's all-new 2016 Q7 luxury crossover will make its world debut at the North American [...]
editor's choice
This is the first generation of 4 Series vehicles from BMW

I've had the privilege to drive some pretty impressive vehicles over the years.