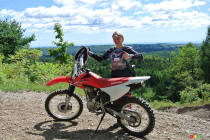 The George of the Jungle cartoon theme song is on repeat in my head: "George, George, George [...]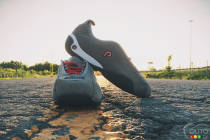 Your feet are the gateway to your vehicle's get-up-and-go and stopping power.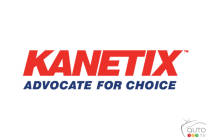 Most drivers don't know what goes into determining their auto insurance rate.
Is the 2014 Mazda5 a minivan that pretends to be a car or the other way around?

Everyone tries to do their part to protect our dear Mother Earth, whether it's recycling [...]
Over 1.7 million people have now watched Nissan's new commercial featuring the 2015 Versa [...]

Toyota Canada has released pricing for the 2015 Sienna minivan
editor's choice
This is the first generation of 4 Series vehicles from BMW

I've had the privilege to drive some pretty impressive vehicles over the years.