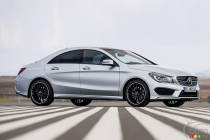 Ah, the joys of traversing snow-laden, ice-covered roads behind the wheel (note the sarcasm) [...]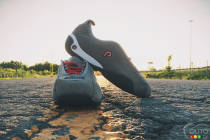 Your feet are the gateway to your vehicle's get-up-and-go and stopping power.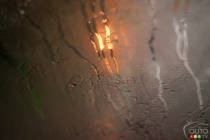 Every driver knows how maddening it is to enter a car on a cold winter morning only [...]
Oh, I know: because now that I've driven it, I can think of nothing else.

It pained me to think of the MINI Countryman the way I did all week.
Today at the 2015 Geneva Motor Show, MINI unveiled the Countryman Park Lane with [...]

Apple chief executive Tim Cook told London's Telegraph that the new Apple [...]
editor's choice
This is the first generation of 4 Series vehicles from BMW

I've had the privilege to drive some pretty impressive vehicles over the years.