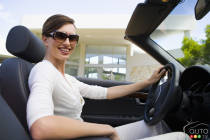 The automobile as we know it has been around for a little over a century, and in that time [...]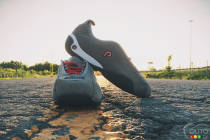 Your feet are the gateway to your vehicle's get-up-and-go and stopping power.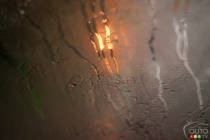 Every driver knows how maddening it is to enter a car on a cold winter morning only [...]
The Mitsubishi RVR compact crossover is unmistakably the Outlander's little brother.

The 2015 Chevrolet Impala is a full-size sedan that doesn't have nearly as many [...]
Bentley isn't the only automaker venturing into the world of furniture.

Remember Herbie from Disney's Herbie Goes to Monte Carlo and Herbie Goes Bananas?
editor's choice
This is the first generation of 4 Series vehicles from BMW

I've had the privilege to drive some pretty impressive vehicles over the years.