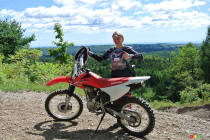 The George of the Jungle cartoon theme song is on repeat in my head: "George, George, George [...]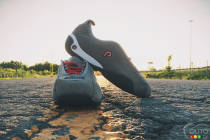 Your feet are the gateway to your vehicle's get-up-and-go and stopping power.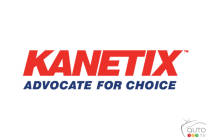 Most drivers don't know what goes into determining their auto insurance rate.
Childish knock-knock jokes are a dime a dozen, but this one came to mind as I set [...]

Is the 2014 Mazda5 a minivan that pretends to be a car or the other way around?
Audi has announced a recall on 850,000 A4, A4 Avant and A4 Allroad vehicles [...]

There's always an army of executives, designers, engineers, and marketing specialists [...]
editor's choice
This is the first generation of 4 Series vehicles from BMW

I've had the privilege to drive some pretty impressive vehicles over the years.