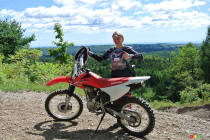 The George of the Jungle cartoon theme song is on repeat in my head: "George, George, George [...]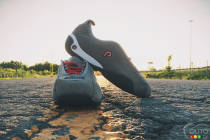 Your feet are the gateway to your vehicle's get-up-and-go and stopping power.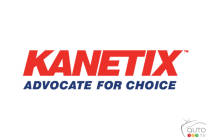 Most drivers don't know what goes into determining their auto insurance rate.
Short and sweet: sometimes it's best. Leave on a high note; get out while they still [...]

The 2014 Nissan Sentra comes in four trim levels (S, SV, SR, and SL) ranging from $15,098 to $24,198...
For the first time ever, MINI will offer a 5-door hatchback. Set to become the 8th model [...]

Mitsubishi is now recalling 49,227 vehicles in Canada to fix a bad drive belt.
editor's choice
This is the first generation of 4 Series vehicles from BMW

I've had the privilege to drive some pretty impressive vehicles over the years.