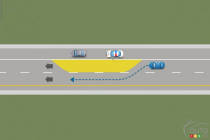 On August 5th, 2014, Quebec's "move over" law will turn 2 years old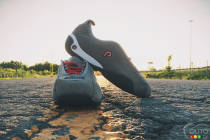 Your feet are the gateway to your vehicle's get-up-and-go and stopping power.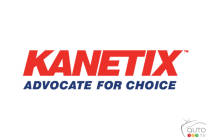 Most drivers don't know what goes into determining their auto insurance rate.
There's something to be said about driving the most powerful production model a manufacturer [...]

I affectionately nicknamed my tester "Microbe." Why? It's simple: The 2015 Nissan MICRA [...]
The Kelley Blue Book has published its honour roll of the 10 best hi-tech 2014 cars [...]

Some people would sell their soul to buy a Bugatti Veyron, Ferrari 250 GTO or, heck, even a [...]
editor's choice
This is the first generation of 4 Series vehicles from BMW

I've had the privilege to drive some pretty impressive vehicles over the years.