Zero emission vehicles gaining ground

California and 11 other American states are urging major auto makers to build more clean vehicles (electric and hydrogen cars as well as hybrids). Brands that do not meet the standards set by the government may redeem themselves by buying Zero Emission Vehicle (ZEV) credits from makers that exceeded the objectives.
"We're happy to have surplus credits, selling those is definitely something we could do," Andy Palmer, a group's vice-president said. "We're exploring the idea at the moment, we haven't made our mind yet." Nissan has accumulated those credits over the years thanks to its popular Leaf.
The objective set for 2014 is to have 60,000 ZEV across the 12 participant states, and to push the numbers up to 1.4 million by 2025. On its end, the Californian government wants to have a fleet of clean vehicles before 2025 - which would represent 15 % of all its vehicles.
Source: Automotive News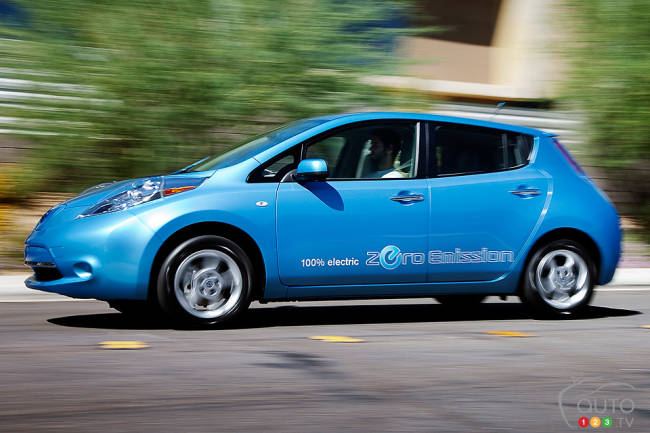 Green Car