The World's Most Elegant Convertible?

First introduced in 2009 at the Pebble Beach Concours d'Elegance, the Bentley Mulsanne was (and still is) the ultimate in luxury saloons. It is a flagship in the handcrafted vehicle class, and stands alone at the pinnacle of British luxury motoring, with a splash of sportiness thrown in for good measure.
And now the British automakers have gone and chopped the top off.
The Mulsanne Convertible Concept is set to be the world's most sophisticated and elegant convertible on the road. This vehicle will be the ideal vehicle for those seeking the ultimate in design, luxury, prestige and exclusivity.
At the zenith of automotive craftsmanship and luxury, the Bentley Mulsanne Convertible Concept is designed to further exemplify Bentley's position as the undisputed benchmark in coach-built elegance in the automotive world.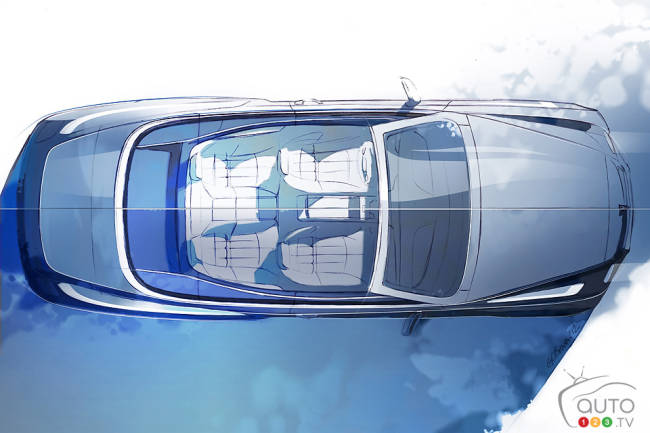 Concept Car