Summer Driving Tips
Summer holidays are upon us and many of us already have some fun family trips planned... by did you plan for EVERYTHING? Here is a little to do list, that will save you some trouble.
1. Plan your route... and alternatives
You can never know what the roads have in store for you. If you have a GPS, finding a new route can be done quickly. For others (even if you have a GPS), road maps can become very handy; at the very least to avoid the trouble of pulling into every gas station to ask directions!
Tip: If you have time on your side, take secondary roads. It will save you from the stress of highways, but also allow you to enjoy charming villages along the way, and maybe to buy home-grown products directly at the source, where it's usually cheaper than in tourist nests!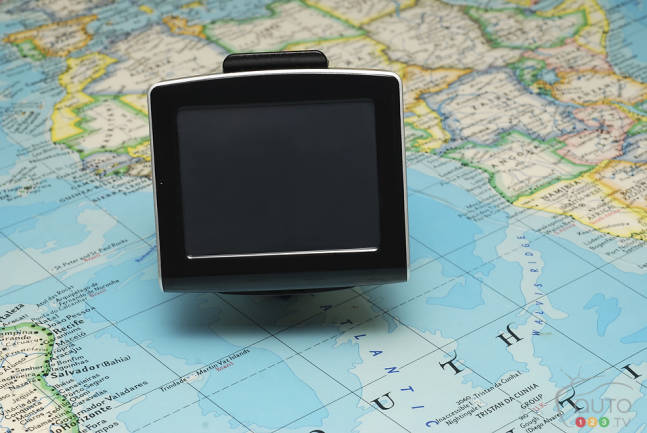 2. Picnicking?
Why rush to get to your destination if there is no hurry? Many rest areas along the roads allow for nice family picnics - and I've never heard of a kid who doesn't like to grab his lunch out of the cooler, eat his sandwich while chasing (or feeding) seagulls and stretching their legs while playing with a ball before hitting the road again. It's also the perfect opportunity to make sure your itinerary is good (see step 1).
3. Strap your bags tight!
It may seem odd for a tip, but there has not been a single summer where I haven't witness people picking up bags and their contents from on the ground after merging on to the highway... and given the speeds, you could be picking up over a long stretch of road. Now there's a way to spoil the day!
4. Mommyyyyy, I need to peeeee!
Before you leave, while you're planning your route, include some "pee-stop" locations. My cell phone's GPS, even though it and I are not in very good terms, can give me some options, such as gas stations or rest areas. Remember, even if you have boys, bushes or plastic pots on the side of the highway are not always ideal... and in case of an emergency, you'll know where to go.
5. Beware of roadwork
You probably noticed, worksites are back, so be careful. Everybody knows that speeding fines double or more in construction zones... It would be a real shame to overshoot your holiday budget because of a speeding ticket, or worse, hit a worker or another vehicle.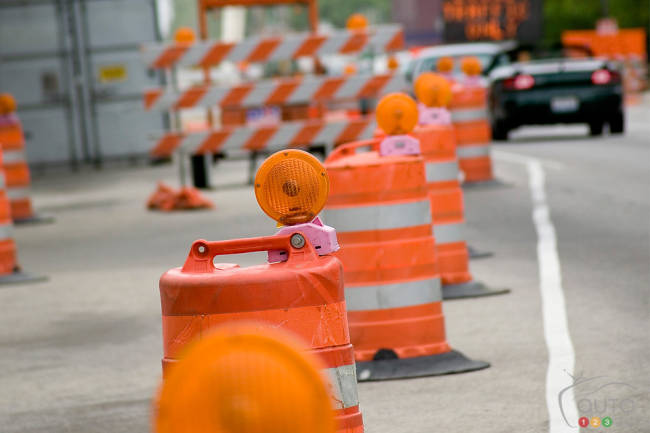 6. Always have a survival kit
My husband will be overjoyed to see me write about this. Our survival kit is always his responsibility in the car and should include blankets, distress signals, matches, etc. You need to these items in the event the car breaks down on the side of the road. Don't be thinking that deserted roads are only found in the far north.
Remember to pack some extra food too, just in case, and hide it somewhere other than it the cooler to avoid the kids stumbling on it.
7. Some useful links
To check before leaving, unless you have internet in the car!
For the US and elsewhere in the world, try respective websites, and get some maps!
Have a safe trip and be careful on the roads!
Family