MINI and PUMA Secure a Partnership

The two companies have sealed a multi-year agreement to develop a joint collection of clothing, footwear and accessories for the sporty urban lifestyle.
Available worldwide in September, the MINI by PUMA collection will feature iconic British favourites like the Union Jack and the bulldog. While select MINI dealerships will sell some of these items, the entire collection will be available at PUMA stores.
MINI by PUMA will offer a range of travel and handbags (with a strap design inspired by the MINI's seatbelts), wallets, sneakers, T-shirts and parkas, amongst other items.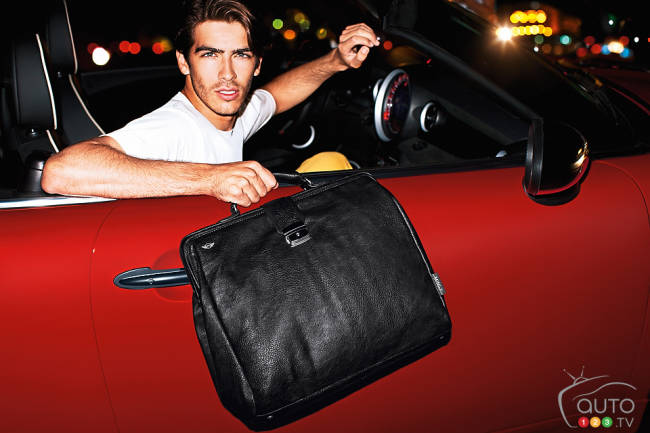 Lifestyle