Fiat recalls nearly 30,000 500L hatchbacks
Fiat-Chrysler has announced a recall on 29,500 Fiat 500L models from 2014-2015 due to a problem with the knee airbags. Four thousands of those are in Canada, and roughly one third of all affected vehicles are currently on dealer lots, the automaker said.
Apparently, the knee airbags may not deploy properly and offer adequate protection in the event of a crash since "they do not meet the requirements for unbelted passengers," a company spokesman told Automotive News.
While no related incident has been reported so far, dealers will replace the airbags at no cost. Affected owners will be notified within the next 60 days.
Source: Automotive News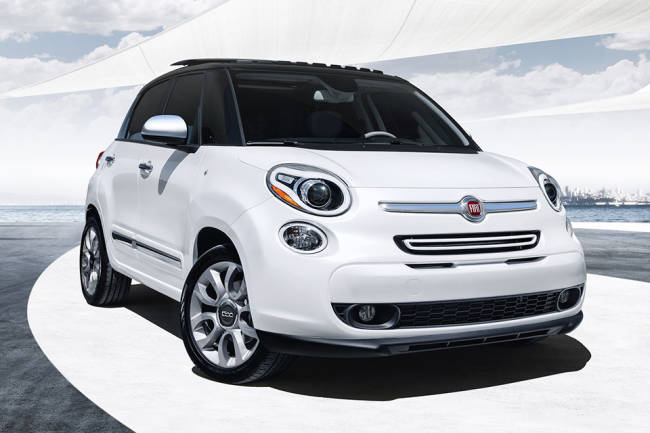 Safety