20,000 Leaf sold in the US this year?

Nissan believes it can sell 20,00 electric Leaf this year in the United States. Can the factory in Japan sustain the demand?
The new Smyrna plant, in Tennessee, will only start production in December; only then will it be able to supply Leaf cars to the American consumers.
In the meantime, sales of the Leaf have dropped over the last two months, because of product shortage in the dealerships. Currently, Nissan's electric vehicle is only sold in seven States, but it could be introduce to the whole country as early as next year.
Nissan has made 1.18 million cars in the United States and in Mexico last year, never before has it produced more vehicles. Figures could reach 1.35 million next year if everything goes well.
Source: Bloomberg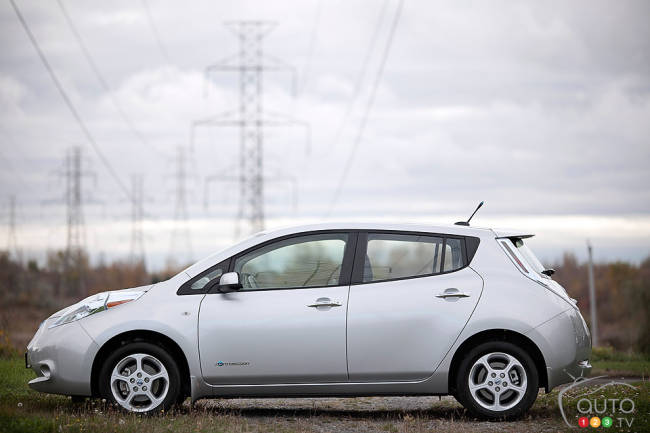 Green Car